SMALL & MEDIUM BUSINESS PREFERRED PRICING
Small & Medium Business Preferred Pricing
Here at Wheaton Chevrolet we like to support our neighbourhood and our city. One of the ways we want to do that is by supporting our local businesses.
That's why we've started a SMB Preferred Pricing plan. What does that mean? Quite simple. If you sign up with us (at no cost) you'll get all of your vehicle maintenance needs at a lower rate.
Oil Change, Brake Pads, Windshield Replacements, whatever! Whatever the need, we'll be here to support you and your by business by lowering your overhead costs!
Just fill out the form below to sign up!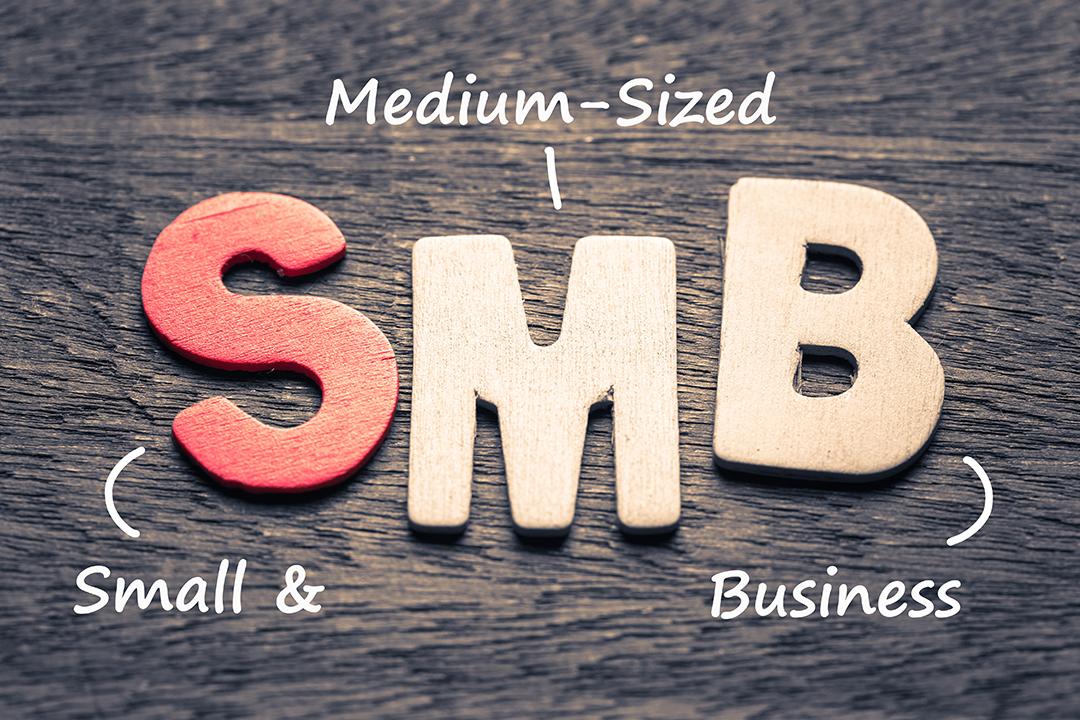 We are VERY happy to welcome both Uber and Lyft to the Queen city.

Ride Hailing services are affordable, fast, and more fun than a traditional taxi.

We want to support the industry and see it thrive in Regina.

Therefore, all Uber and Lyft drivers are welcome to join our SMB Preferred Pricing.




Your vehicles will see a lot more km than most do, so you will need a lot of regular maintenance.

Oil Changes, Air Filters, Brake Jobs, Cracked Windshields, Safety Inspections, Winter tires, and whatever else comes up.

We've got your back with exclusive discounts.

Simply stop in at the dealership or click the button to fill out a form, somebody will be in touch asap to get the ball rolling on your application!




Happy Driving!