Chevrolet Lease Return Process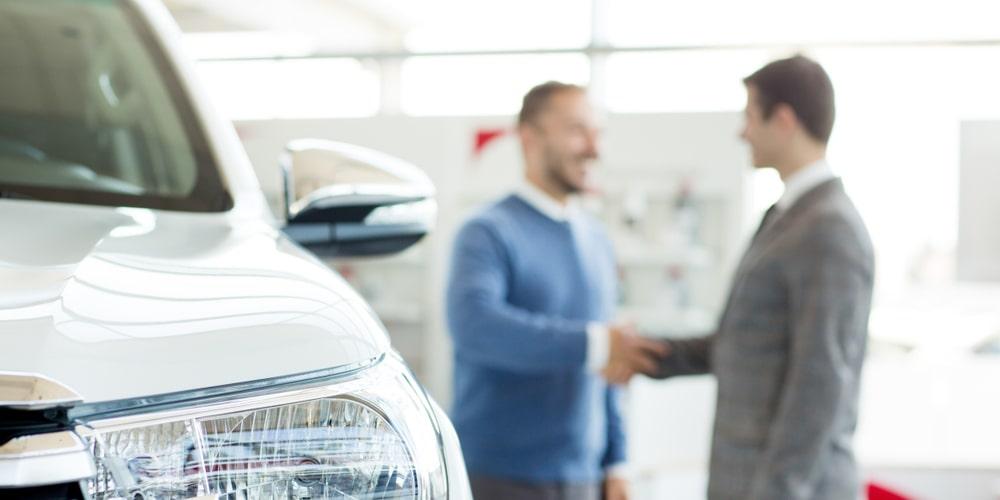 As you near the end of your Chevrolet lease, you may be asking yourself what to do next. At our Saskatchewan Chevrolet dealer, we are more than happy to provide you with some guidance during those final months. Whether you decide to buy your current vehicle or select an option from our
new Chevrolet inventory
, our expert staff is here for you.
About one year before your lease term is up, it is important to start thinking about what you want to do with your leased car. You have the option to return your vehicle and lease or purchase a new one, buy your current vehicle, or simply return your vehicle.
Regardless of which option you choose, you will want to contact our Chevrolet dealership to confirm the next steps or set up a return date. The team at our
Chevrolet finance department
can help you make the right choice for your budget.
Have Your Chevrolet Inspected
You'll want to schedule a pre-return inspection at our dealership to determine any repairs that might need to be made before you turn your vehicle in. Staying ahead of repairs and damages can help you avoid lease-end fees, saving you time and money. Pre-inspection is best performed about 120 days out from your lease-end.
Final steps before you bring your Chevrolet in include deleting any programming such as garage door codes, phone numbers, and set navigation routes. Take any personal belongings with you and make sure you all equipment is present, particularly all keys and fobs, original manufacturer wheels at the time of the lease, and any power charging cables if you have an electric vehicle.
Turning Your Chevrolet In at Wheaton Chevrolet in Saskatchewan
If you've decided to turn your current Chevrolet in, make sure to visit Wheaton Chevrolet approximately 2 months before your lease-end and let our team help you find and test drive a different model. You also have the option to turn your vehicle in early, but you may still be subject to fees included in your lease agreement.
Don't hesitate to
contact us
at our Saskatchewan Chevrolet dealership today for assistance or questions about the lease return process.