Chevrolet Routine Maintenance In Saskatchewan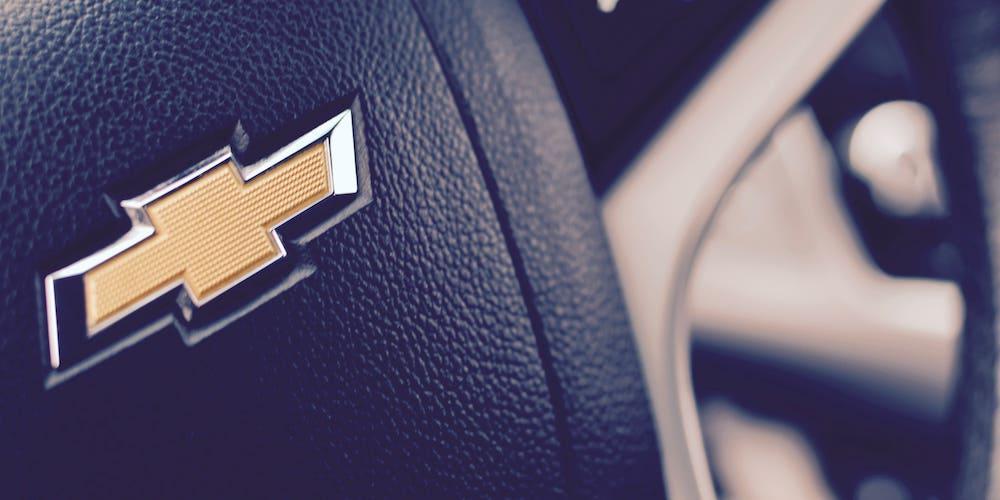 At our Saskatchewan
Chevrolet service department
, we know that your new or used Chevrolet is a long-term investment that will require regular maintenance to remain operating at peak performance for years to come. When you perform routine maintenance on your Chevrolet at our service department, you can not only prolong the years your car, truck, or SUV stays on the road, but help protect the resale value. The certified Chevrolet technicians at our service center take pride in making sure that your vehicle is fixed appropriately and in a timely manner.
Service Your Chevrolet At Our Saskatchewan Service Center Today
Our highly trained technicians can take you in for a major repair, quick oil change, and more. Whether you need work on the interior of your vehicle or to take extra care with the exterior, you can trust that your vehicle will be properly taken care of at our Chevrolet service department.
We recommend that Chevrolet drivers stay on top of their model's specific Chevrolet maintenance schedule to keep their vehicles running in tip-top shape. Vehicle manufacturers provide a maintenance schedule based on the miles driven in your vehicle. This service schedule is designed for vehicle owners to experience longevity, reliability, safety and optimum performance from their vehicle. Here are just some of the routine maintenance services that can be performed on your Chevrolet:
Oil changes
Air and fuel filter replacements
Spark plug replacement
Lubrication of drivetrain components
Power steering, transmission, brake and radiator fluid changes
These types of maintenance items should not be overlooked if you want to experience a prolonged vehicle life span.
If you have any questions about what service your vehicle may need, feel free to
contact us
at our Saskatchewan Chevrolet dealership today.